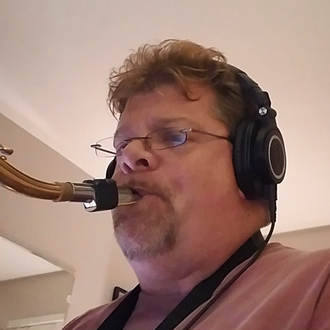 BG recording sax at his home studio in Long Beach, California
Brian Grace has been a professional sax player/multi-instrumentalist for 30+ years. He is also a jazz composer & arranger - hire him today to work on your next project!
Reasonable rates & your satisfaction is super important to me
Page 1 of full score - "autumn in Long beach" by brian grace
Brian has composed & arranged full original scores/parts for his last 3 albums. He uses Sibelius notation software exclusively.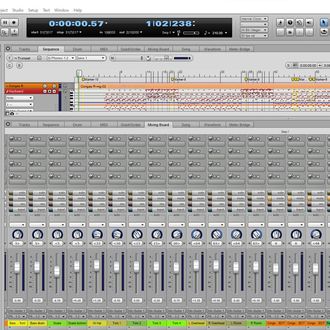 Grace uses Digital performer for recording and audio engineering